Office meeting pod
Office meeting pod for 2 persons
Measure:2000*1000*2200mm(L*W*H)
Weight:320KG
Description
Xyan Phone Booth Serials
Xyan phone booth serials is a perfect place for people to have meetings, brainstorming sessions and important one-on-one conversations in private without disturbing the whole office – or the office disturbing you.Looking for a small pod for important phone calls? Or maybe something bigger for efficient team work? MobileX allows you to design your pod. It can be crafted to suit your needs in various ways from a wide range of useful accessories, fashionable colors and comfortable seating options. Choose your preferred decor and we'll make it happen.This is perfect for making important calls or participating in video conferences. Have your discussions in privacy without disturbing your colleagues. MobileX pod delivers an echo-free and comfortable working environment. The installation is quick and the product is ready to be used the same day the product is delivered.The pod is a place where people automatically go to brainstorm, write or ideate with a colleague. Noise is reduced, and work becomes more efficient. Happier.Our pods are making everyday office life happier by providing a place where people can concentrate and work more efficiently. But that's just the beginning. Many of our clients are describing how MobileX pods are changing their entire work culture.It's not just a pod. It's a way to revolutionize work culture.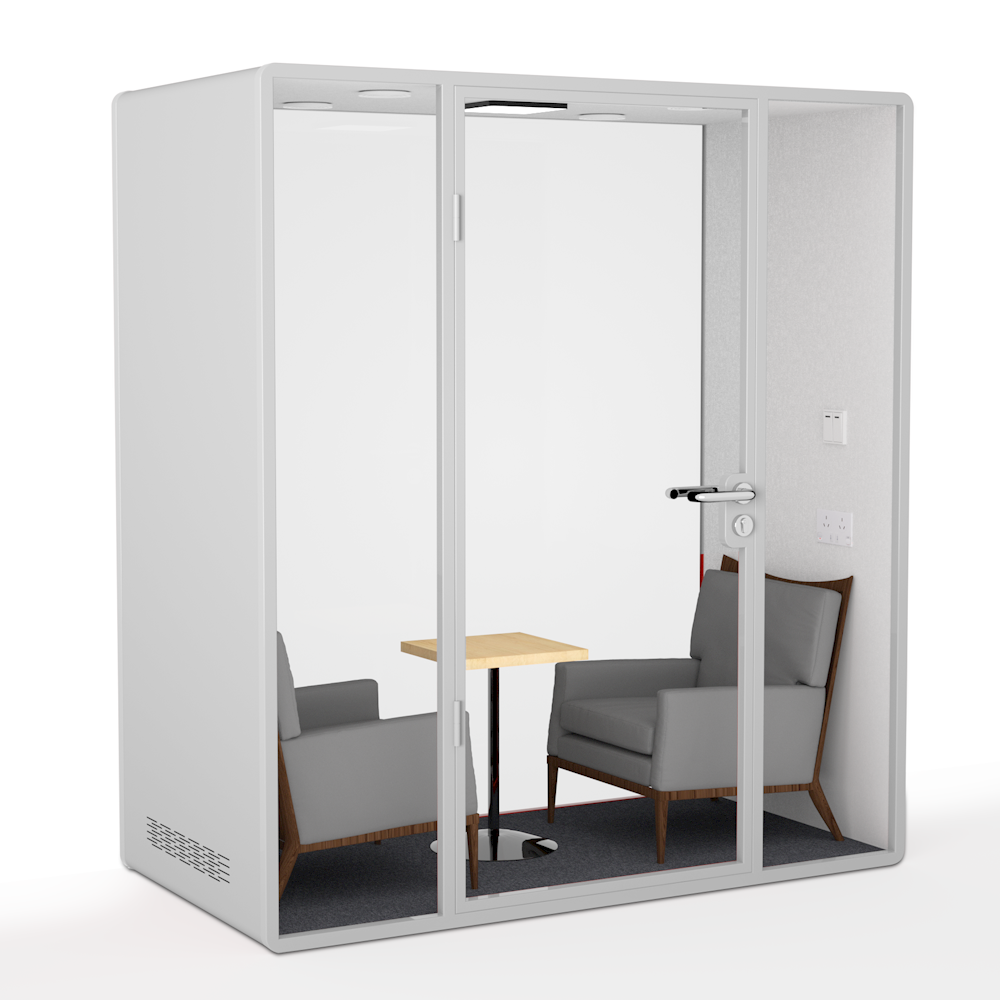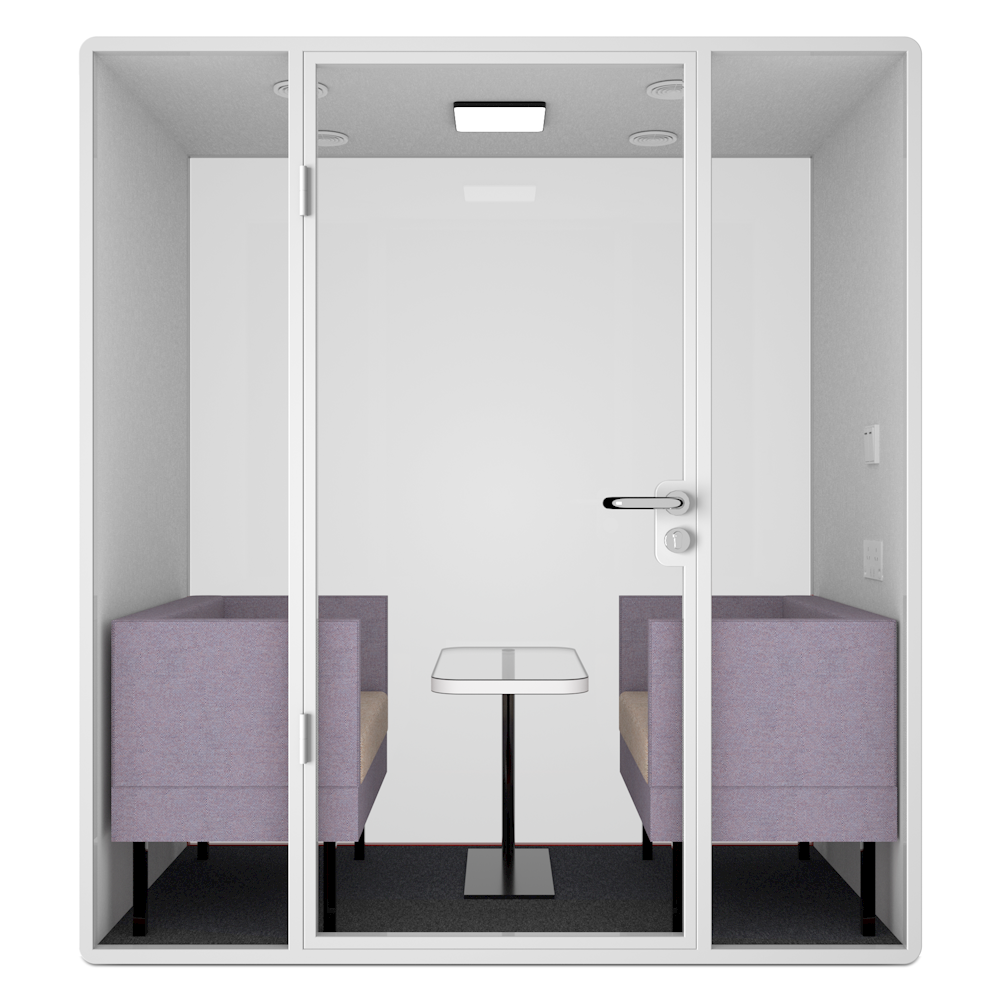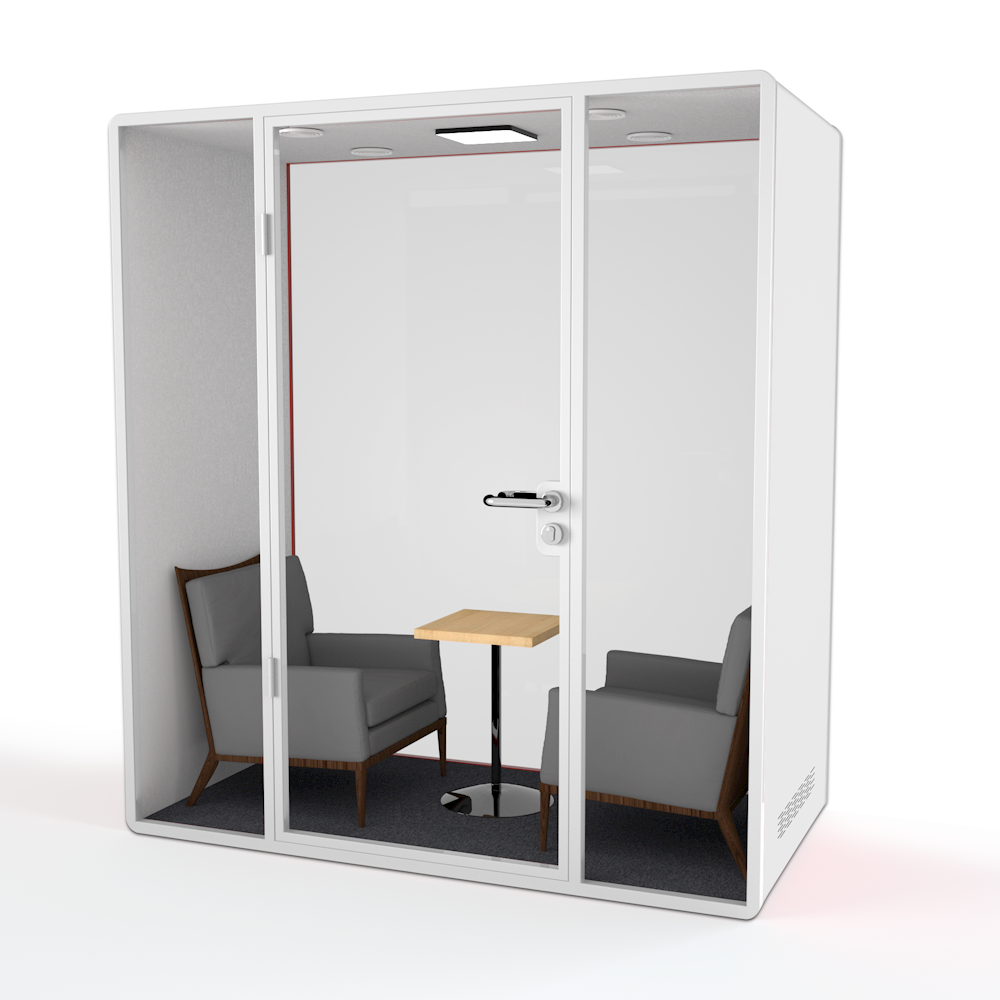 Color :
1. Any color can be customized if client can give us RAL color code
Color optional: https://www.ralcolor.com/
Available(RAL 1000-1034,RAL 2000-2012,RAL 3000-3031,RAL 4001-4009,RAL 5000-5024,RAL
6000-6034,RAL 7000-7044,RAL 8000-8028,RAL 9001-9018)
2. Basic colors: Blue, white, black, orange/yellow and silver/grey
Materials:
Main Frame:
1.2mm thickness Galvanized steel
Interior :
With fabric lining for soundproof and decoration
Glass door :
10mm tempered clear glass door with handle
Frame :
60*60*3.0mm Galvanized rectangular tube
Left and Right Wall :
1.2mm thickness Galvanized steel
Back wall :
Fixed glass panel
Power Supply :
110~120V or 220~240V
Xyan Co.,ltd© All Rights Reserved.