Garden office pod for working outdoor meeting booth
Garden office pod for working outdoor meeting booth
Description
Garden office pod for working outdoor meeting booth
Product Description:
Xyan garden pod is designed for working at the home garden, it's heat insulation, it also with the air conditioner, it's
waterproof, you can work in the pod without disturbing ,you can also play music inside without disturbing your family or neighbor.

If the weather is good, you can open the door and window, enjoy the new air and sunshine.
You can turn on the air conditioner when the weather is very cold or hot. It fit all the different weather and environment.
Garden pod
1).Soundproof
2).Heat insulation
3).Waterproof
Color :
1.Any color can be customized if client can give us RAL color code
Color optional: http://www.ralcolor.com/
Available(RAL 1000-1034,RAL 2000-2012,RAL 3000-3031,RAL 4001-4009,RAL 5000-5024,RAL 6000-6034,RAL 7000-7044,RAL 8000-8028,RAL
9001-9018)
2.Basic colors in stock: Blue, white, black, orange/yellow and silver/grey
Materials:
1.Main Frame: 1.2mm thickness Galvanized steel
2.Interior : With fabric lining for soundproof and decoration
3.Glass door: 10mm tempered glass door with handle
4.Frame : 60*60*3.0mm Galvanized rectangular tube
5.Left and Right Wall: 1.2mm thickness Galvanized steel
6.Back wall : 1.2mm thickness Galvanized steel
7.Power Supply : 110~120V or 220~240V
Accessories:
1. LED *lightening
2. 1* air conditioner
3. 1*Handle: common handle
4. 2*Electric sockets with USB
Measure:
Outdoor garden office pod (2000*2000*2210 mm)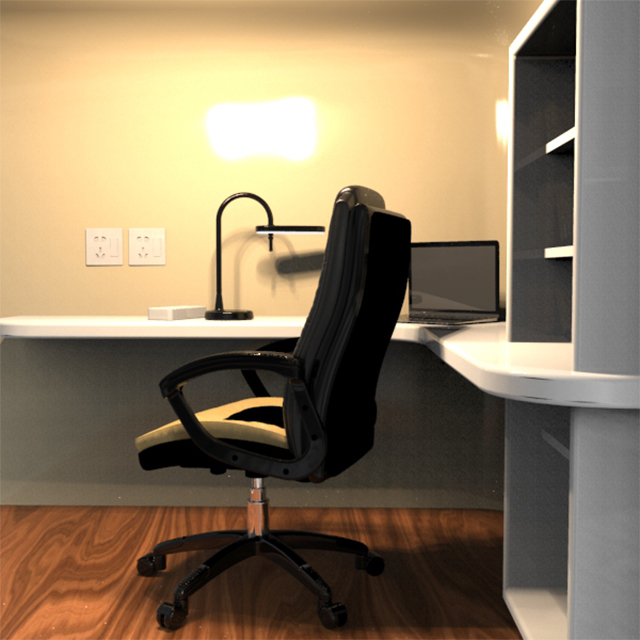 Xyan Co.,ltd© All Rights Reserved.