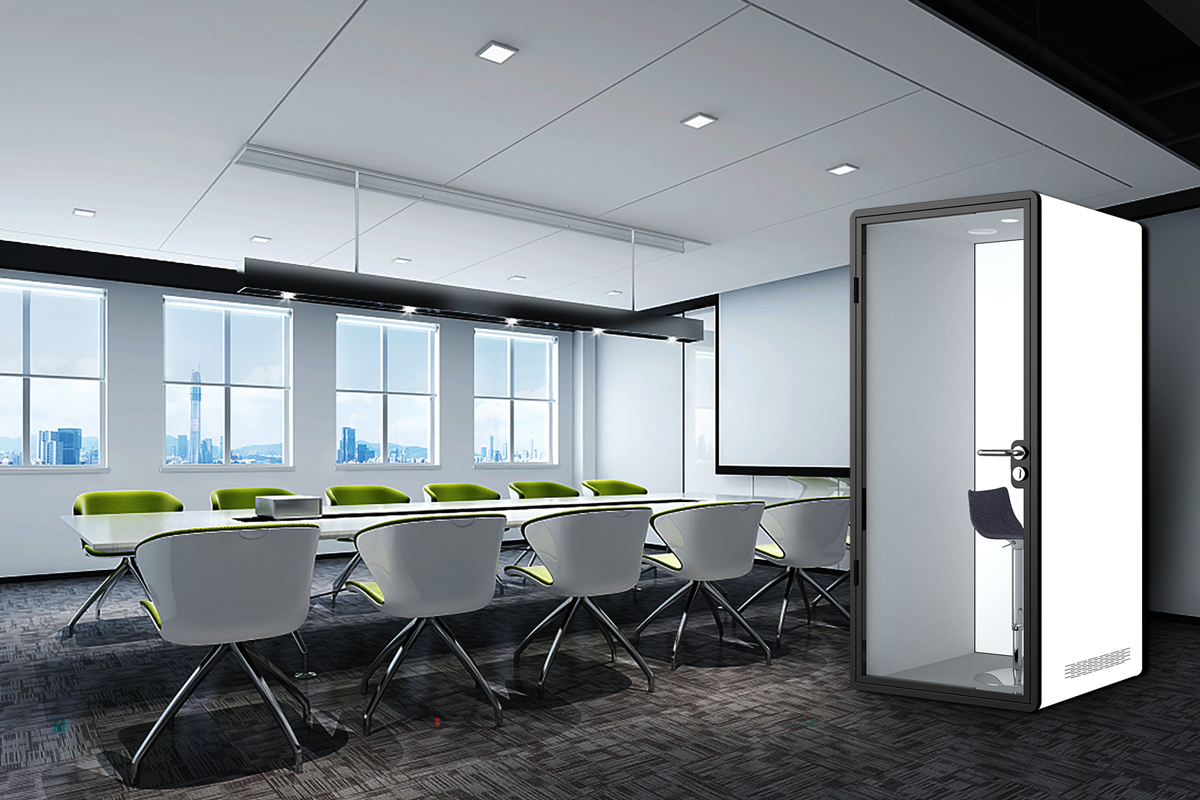 Our Stories
Xyan phone booths/meeting pods is a perfect place for people to have meetings, brainstorming sessions and important one-on-one conversations in private without disturbing the whole office-or the office disturbing you.
Currently,we have more than 125 employees,R&D stuff more than20.And have long cooperation relationship with our OEM factory which in Shenzhen as well.
View More
Xyan Co.,ltd© All Rights Reserved.